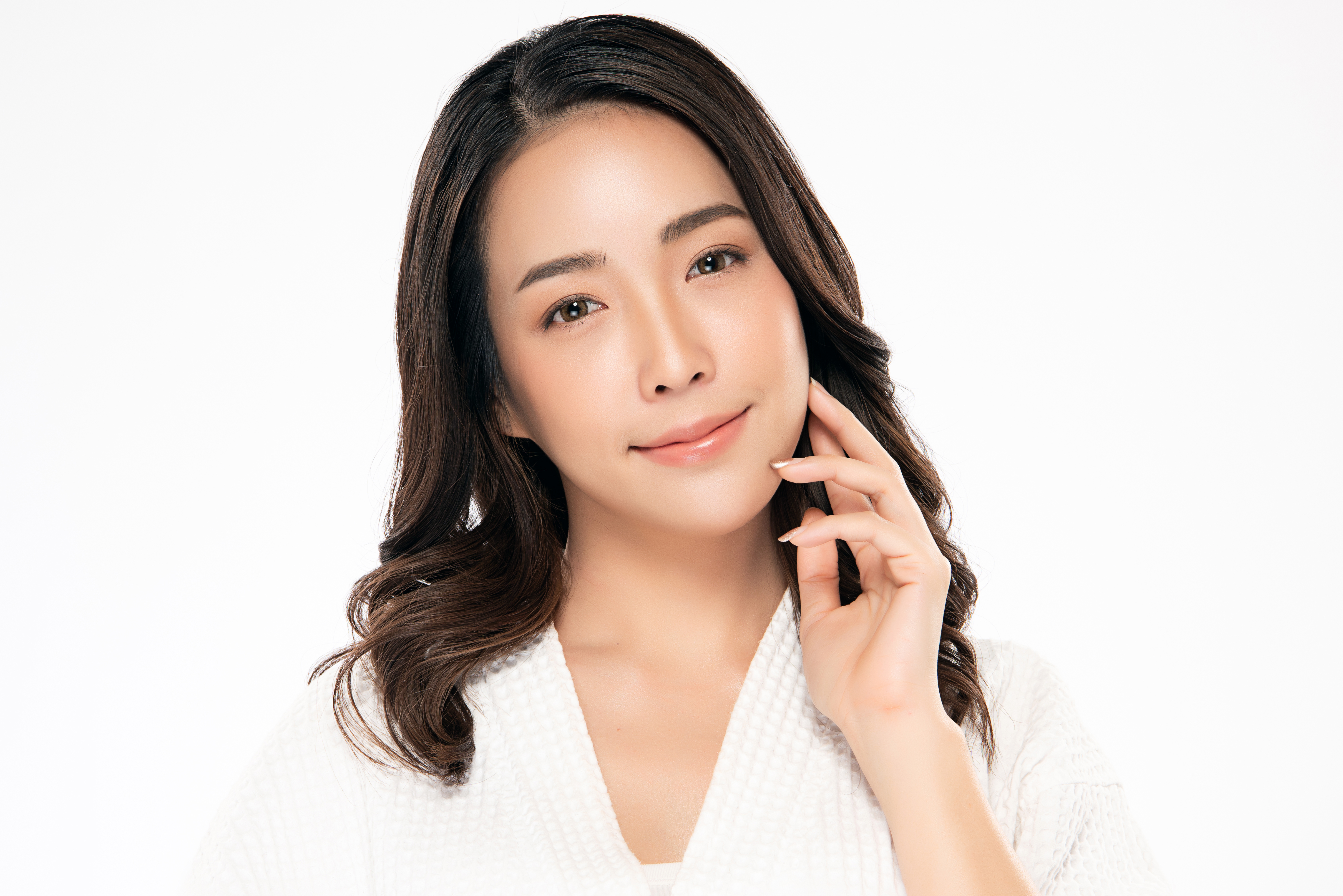 Renew the Appearance of Your Skin!
SILKPEEL DERMALINFUSION
1ST TRIAL:RM288
SilkPeel DermalInfusion or hydro-skin treatments combine non-invasive exfoliation with the infusion of skin-specific topical solutions to improve and revitalize the skin. An advanced form of microdermabrasion, SilkPeel are unique because they do not use crystals. This safe and painless treatment is one of our most popular non-laser treatments.
The beauty of SilkPeel DermalInfusion is that each treatment can be fully customized to target deep and superficial skin issues. While the microdermabrasion and gentle suction of the SilkPeel exfoliate the skin's surface and unclog pores, the cleansed healthy skin beneath is simultaneously infused with professional-grade serums. Each Pro-Infusion serum is formulated using active skin rejuvenating ingredients that are designed to deeply penetrate and bring about optimal skin improvements.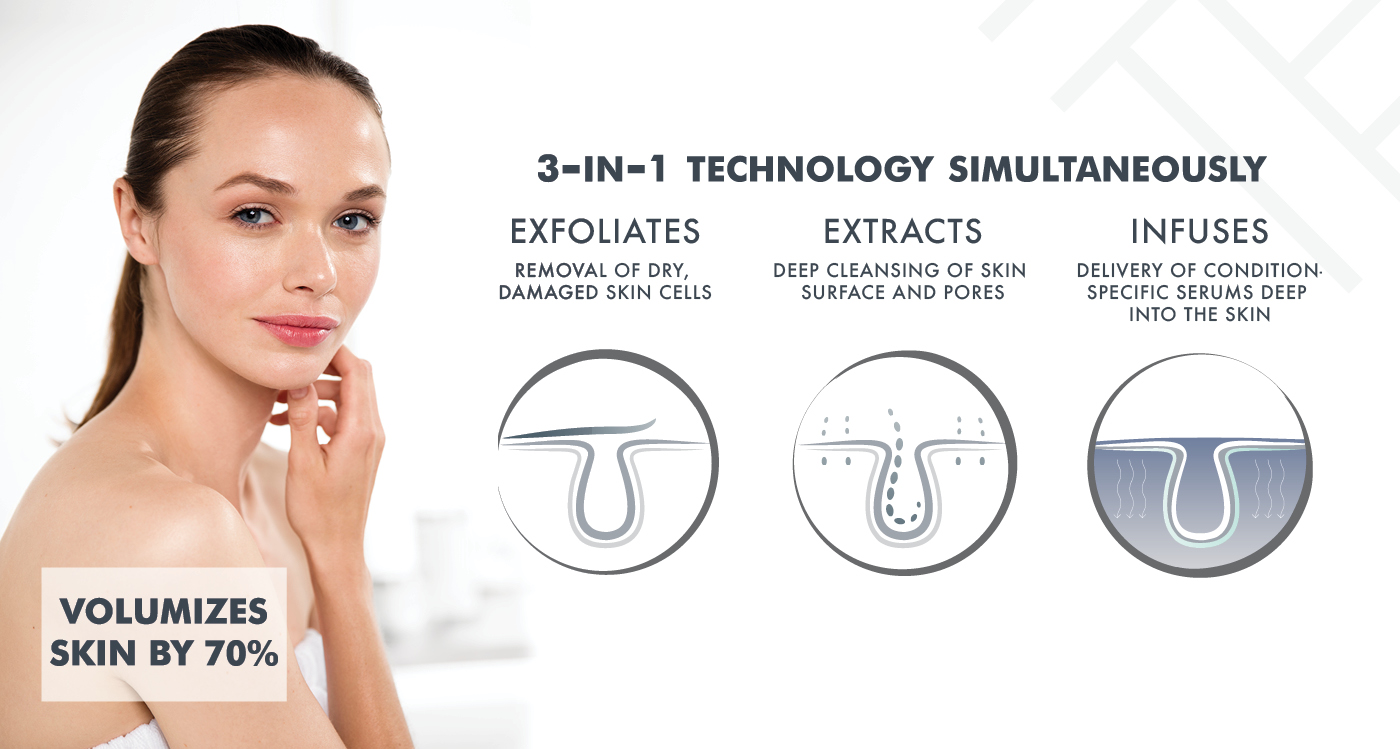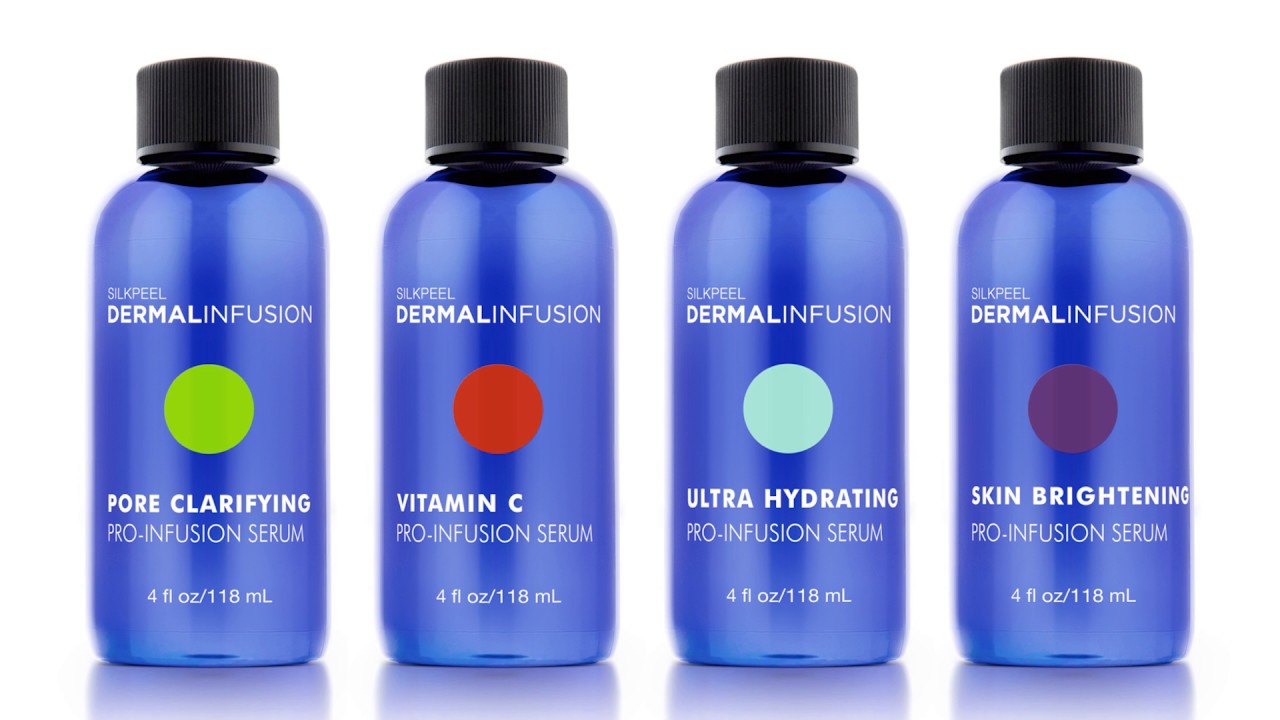 Helps to treat:
Fine Lines and Wrinkles
Acne (black heads, white heads, cystic, and inflammatory acne)
Rough and/or Uneven Skin
Hyper Pigmentation
Stretch Marks
Sun Damage
Lack of Elasticity (loose skin)
Sluggish Lymphatic System
Great for Sensitive Skin
FAQ
What is SilkPeel DermalInfusion and what does it do?
Like microdermabrasion, SilkPeel DermalInfusion treatments are non-invasive mechanical exfoliation treatments without chemicals that remove the outermost layer of dead skin cells from the treated area. They differ from traditional microdermabrasion treatments in that they use a patented technology to perform the treatment with a system that gently exfoliates with different treatment tips while infusing topical solutions at the same time. Different topical vitamins or a combination of topicals can be used for each patient so the treatment can be customized to treat hyperpigmentation, acne, photo damage, and dehydration.
Does SilkPeel DermalInfusion hurt?
SilkPeel DermalInfusion is a non-surgical, non-invasive skin rejuvenation treatment that is designed to be pain-free. Most client's feedback that their SilkPeel DermalInfusion sessions are comfortable and relaxing, and they do not require any downtime afterward. It is perfectly normal to experience some skin redness immediately following the procedure; however, this temporary condition typically resolves quickly.
What areas are treated with SilkPeel DermalInfusion?
Most patients have SilkPeel done to the face; however, the neck and chest are also often done. Perfect for body to address sun damage on décolletage, stretch marks on abdomen or breasts, acne on back and cellulite on thighs as well. Exceptional for feet and hands – rejuvenate dry, cracked skin.