PRP (PLATELET RICH PLASMA)
1ST TRIAL: RM688
Having soft, smooth skin is something most women want, but at Murall Clinic, you don't have to subject your face to harsh chemicals or extensive surgery to get it. We offer several skin rejuvenation treatments, including the PRP Facial.
The PRP Facial also increases circulation, resulting in more blood flow and improved skin color. Stimulates the skin's natural response to heal itself, creating new collagen to strengthen the skin structure and promoting the production of elastin for improved skin flexibility.
Platelets are the cells in the blood that help tissue to heal and grow new cells. The PRP, injected into specific areas of the skin, act as a matrix that promotes your own collagen to grow, regenerates tissue, and thus acts as to naturally smooth and tighten the skin. In this way, PRP softens wrinkles and creating smoother skin texture and tone.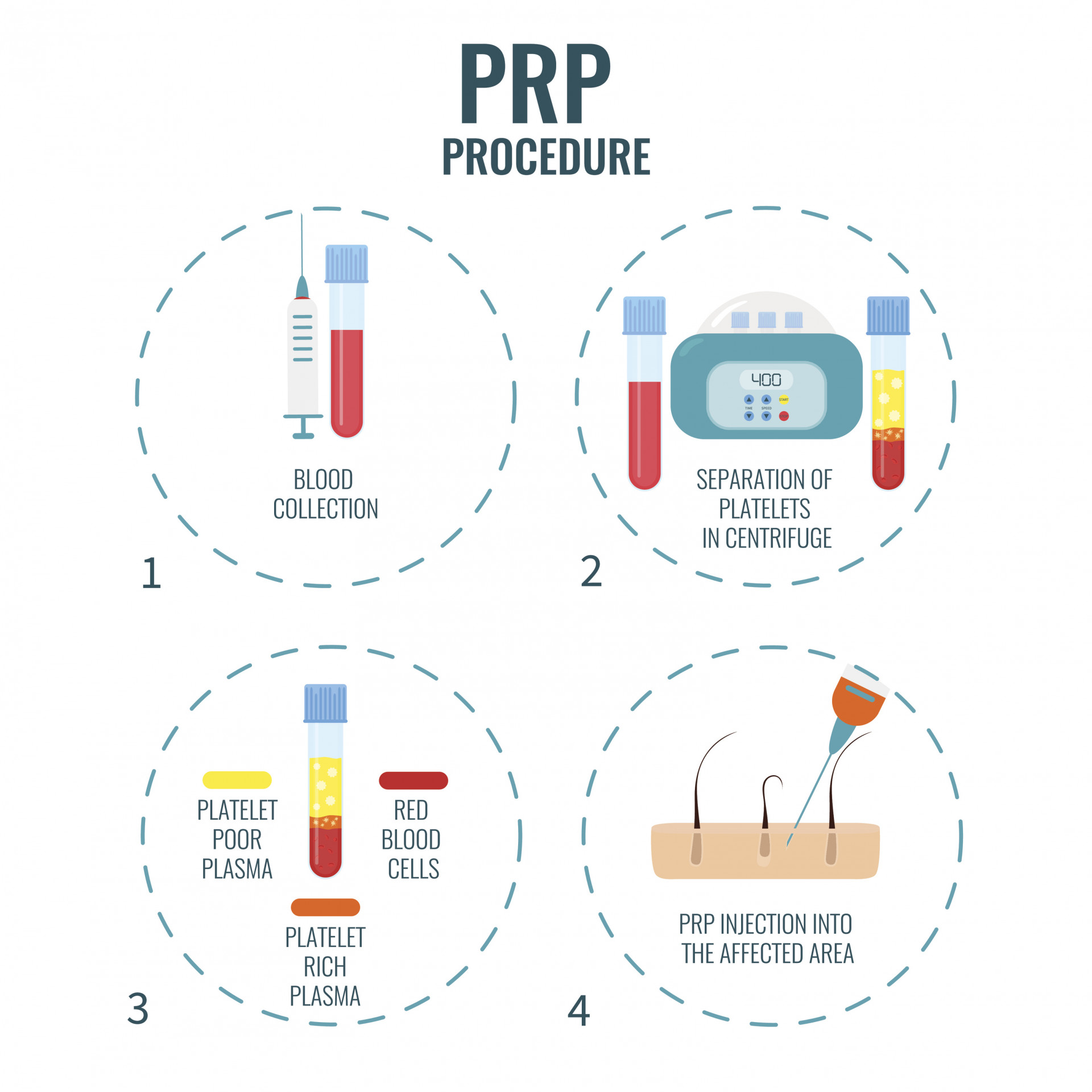 To achieve the best results, most of the patients have three treatments. During the first month, a noticeable improvement in skin texture can be seen. Maximum collagen regeneration occurs around 3 months after the initial treatment, resulting in in plumper, lifted skin with fewer lines and wrinkles. The results of the treatment are typically maintained for 12-24 months.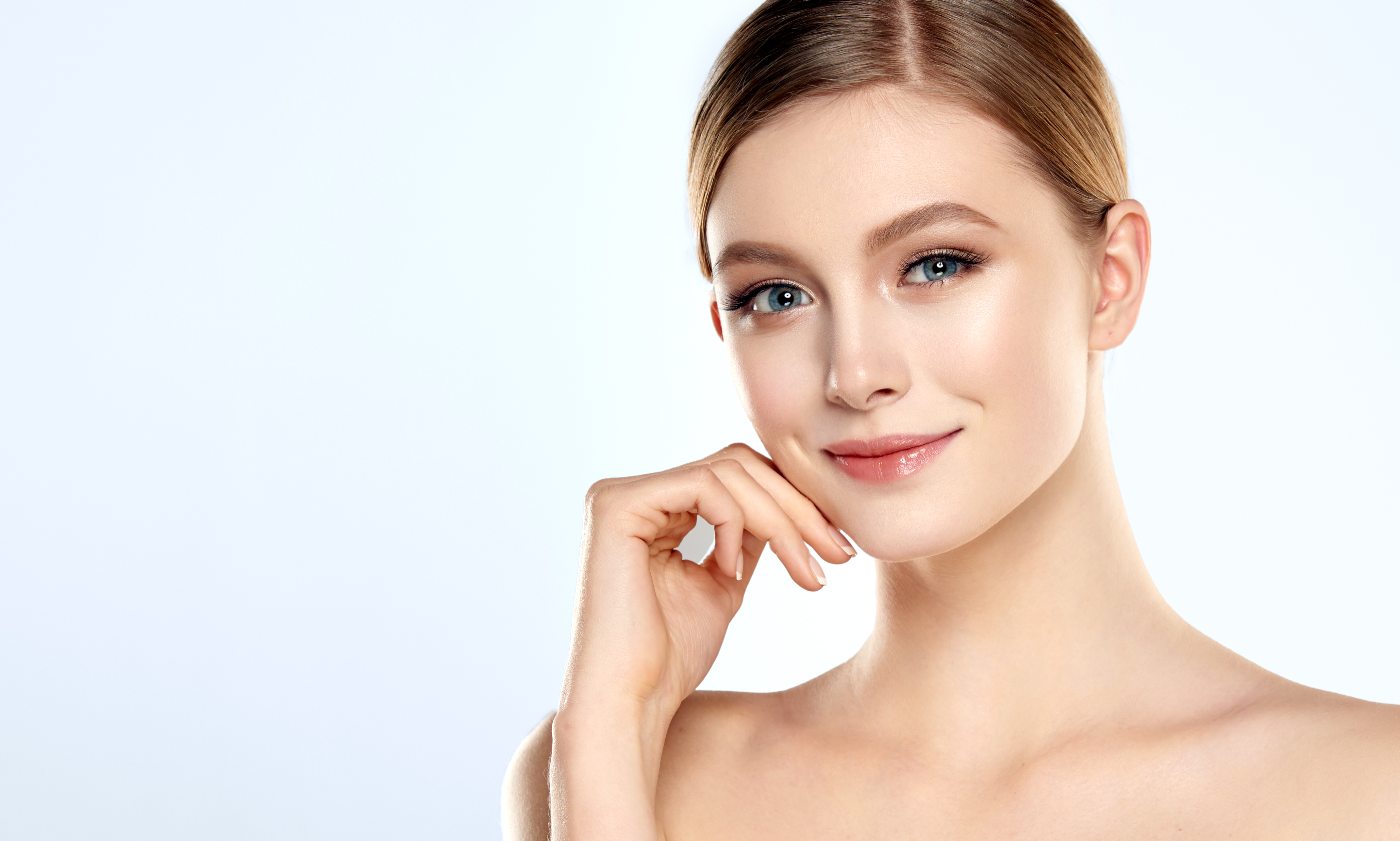 Helps to treat:
Plumping Up Droopy Tissue
Filling in Wrinkles
Smoothing Skin on Back of Hands
Toning the Facial Structure
Refreshing Tired Looking Skin
Improving Skin Texture
Tightening up Skin on the Upper Torso
Reducing the Appearance of Acne Scars
FAQ
How long does it take to recover from PRP treatment?
No downtime is required, but you might have some minor swelling, bruising, and tenderness. These symptoms usually go away within a few days.
How long do the results from PRP last?
The results are gradual, and you should begin to see improvement within a few weeks. This improvement will continue for up to six months. Patients will often seek repeat treatments as well depending on their goals.