HIFU FACE LIFT
Look between 4 – 8 Years Younger with One Treatment!
Tighten, Contour + Lift Sagging Skin on A Muscular Level.
Unlike other skin lifting treatments such as thread lifts, dermal fillers, and anti-wrinkle injections, HIFU does not involve injections – it bypasses superficial skin by delivering precisely focused beams of ultrasound energy at three different depths in the skin's layers. HIFU stands for high intensity focused ultrasound and is an innovative, painless and non-invasive way to reduce wrinkles that lasts up to a year and is skin-friendly.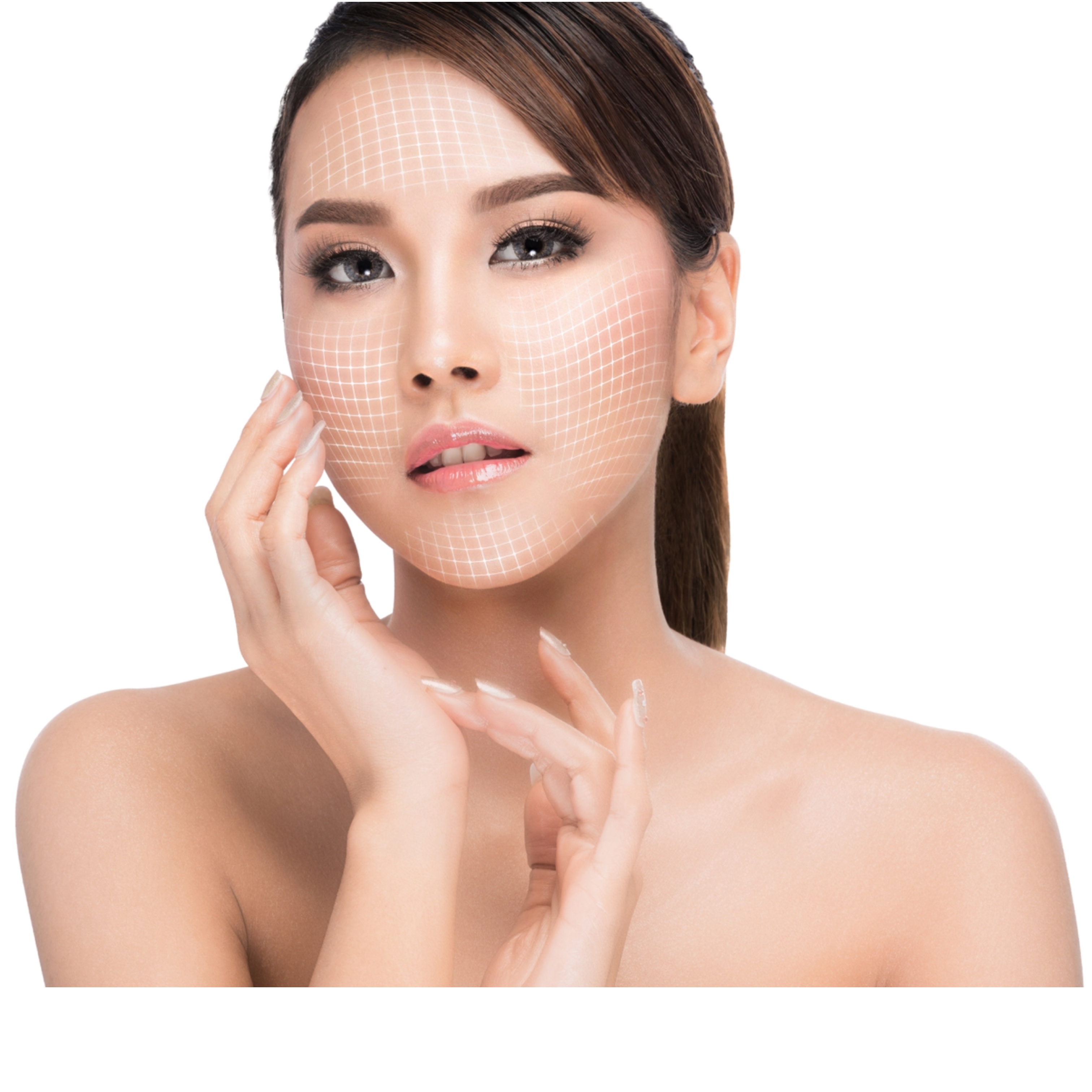 HIFU is the most effective treatment available as a safe alternative to surgery. It can be used on the body to target fat & tighten up the skin as well.
Helps to treat:
Increases Elastin & Production of Collagen
Re-educates the Muscles
Stimulates Skin Cells
Rejuvenates Skin
Improves, Firms & Tightens Muscles
Eyelid Hood Reduction
Nasolabial Fold Reduction
Improves & Tightens Sagging Skin
Cheek, Jowl & Neck Tightening
Double Chin Reduction
Eye Bag Reduction
Fat Deposit Reduction
Fine Lines & Wrinkle Reduction
Acne Reduction
Acne Scar Reduction
Droopy Breast Lifting
Buttock Firming and Lifting
Areas can be treated:
Full Face
Lower Face
Décolletage
Abdomen
Arms
Thighs
Buttocks
FAQ
Is there any downtime?
HIFU is an entirely non-invasive procedure and as such, there is no downtime. You can return to your normal activities right away, and there are no special measures you need to take.
Is HIFU Safe?
The HIFU procedure has been used safely in over 250,000 treatments worldwide. Ultrasound energy itself has been used safely in the medical field for more than 50 years.
How many treatments are necessary?
Generally, excellent results can be achieved after just one HIFU treatment. An additional treatment may be carried out no earlier than 8-12 months after the first. In order to promote collagen growth and regeneration, we recommended the use of special cosmetics. We're happy to advise you regarding the appropriate products.