DIODE LASER HAIR REMOVAL
If you dread the time-consuming process of getting rid of unwanted body hair by shaving or waxing, Diode Laser Hair Removal may be your best option.
Murall Clinic provides the best value in diode laser hair removal with no pain and hassle-free service. Compared with a lifetime of shaving, waxing or plucking, diode laser can save you both time and money.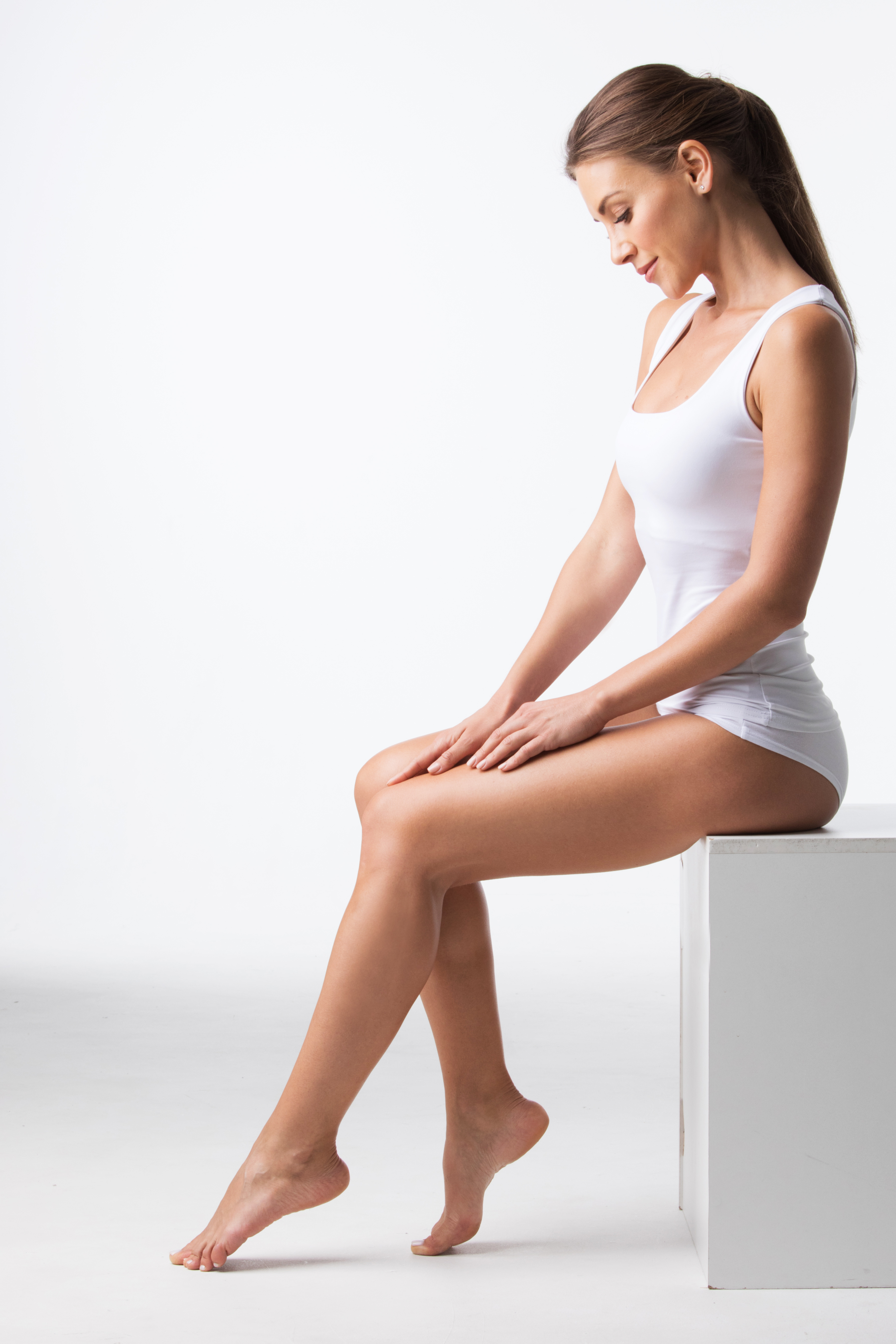 Areas can be treated:
Full Face
Lower Face
Upper Lip
Jaw
Arms
Full Legs
Half Legs
FAQ
How many treatments will I need?
We generally recommend a course of 6-8 treatments, one treatment every 3-4 weeks. You can book in a complementary consultation with one of our experienced therapist, who will assess your skin type and hair growth to customize a package specific to your needs.
Does it hurt?
For most patients, laser hair removal is merely uncomfortable at most, due to the heat produced by the laser and the fact that the hair follicles are surrounded by nerve endings. However, the level of discomfort felt will vary depending on your skin type, the thickness and density of your hair, the area of the body being treated and your ability to tolerate pain.