Murall Clinic is an aesthetic | medical | skincare practice in PJ, specializing in zero downtime natural rejuvenation and effortless skin health. We want to help you improve the health and appearance of your skin. At our state-of-the-art clinic, we offer a wide range of procedures and products that are proven to produce results.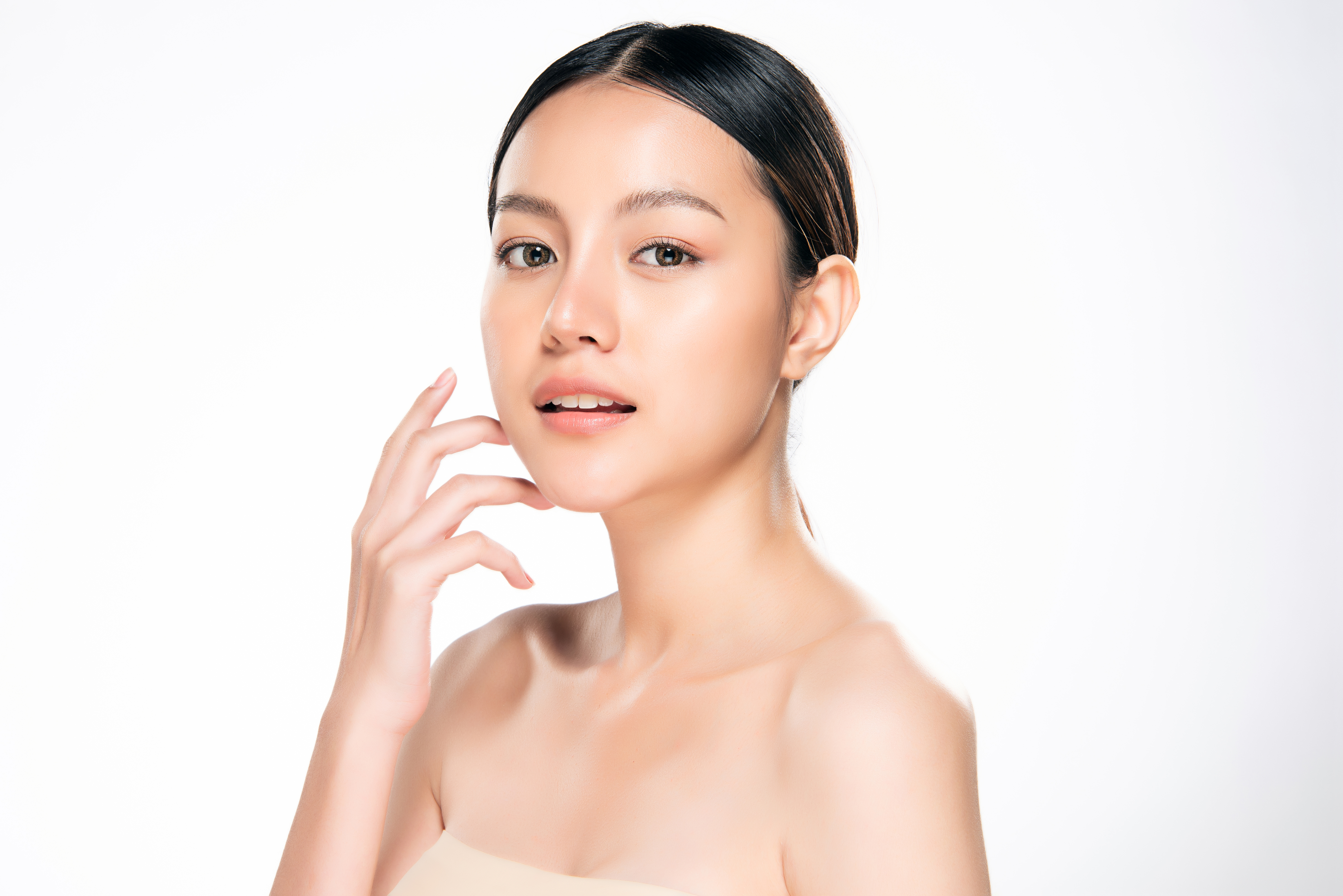 Anti-Wrinkle Injection (BTA)
Platelet Rich Plasma (PRP)
Dermal Fillers
Eye Bags / Dark Eye Circles Reduction
Face / Body Thread Lift
Medical Grade Facial Treatment
Mesotherapy Skin Rejuvenation
Skin Tags / Moles / Oil Seeds Removal
Skin Whitening Therapy
Chemical Peels
Facial Treatments
Fractional Co2 Laser
Nd:YAG Laser
V-Shaped Face Contouring
Fat Dissolving Injections
HIFU Face / Neck Lift
HIFU Body Slimming
Diode Laser Hair Removal
IPL Laser Hair Removal
We offer you only the premium quality service. We provide varieties of non-surgical anti-aging treatments and procedures for men and women. As a result, we help and promote your overall well-being and help you look your absolute best.