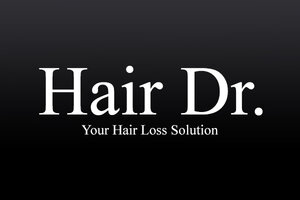 Hair Dr. is an advanced hair loss system developed to give results. Its unique, patented Nano Technology delivery system uses an Active Peptide complex that delivers the formula directly to the root of the problem, to strengthen and nourish your hair and provide an effective re-growth platform.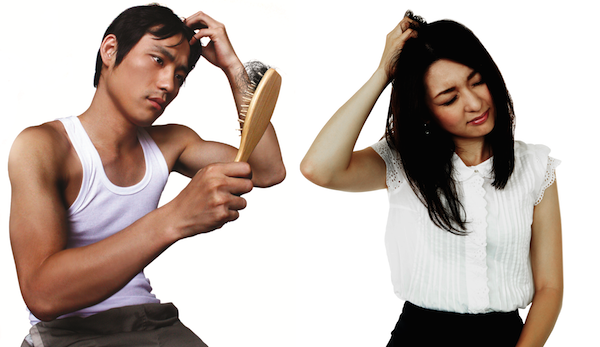 Hair Dr. utilizes a unique 2 step system that effectively combat hair loss and promote hair re-growth.
1st Step – Prevention
Daily use of the Hair Dr. Follicle Shampoo cleanses hair and scalp gently and thoroughly and create an optimum condition for a healthy scalp to absorb the active ingredients against hair loss.
2nd Step – Rejuvenation
Use twice daily on thinning areas of the hair, Hair Dr. Follicle Serum delivers the active ingredients to revitalize and rejuvenate the hair follicle, strengthen the hair shaft and normalize the hair growth cycle.
A new addition to Hair Dr., the Lash & Brow Enhancer is developed to fulfill the desire for a naturally-luxurious looking eyelashes.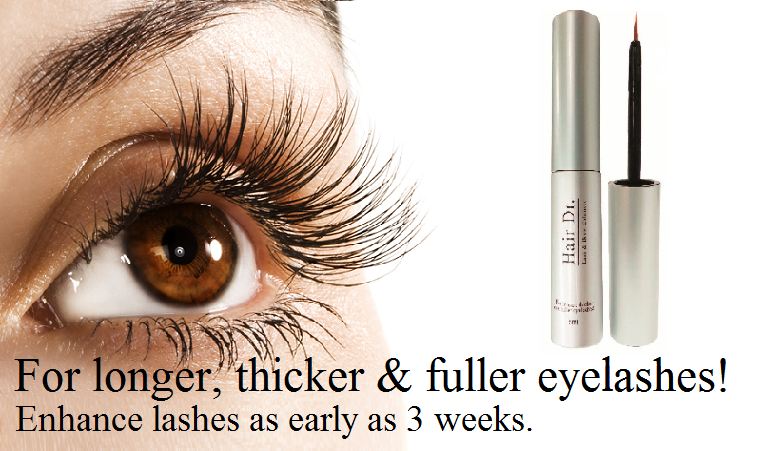 With daily application, Hair Dr. Lash & Brow Enhancer can transform the eyelashes, making it appear dramatically longer, thicker and fuller!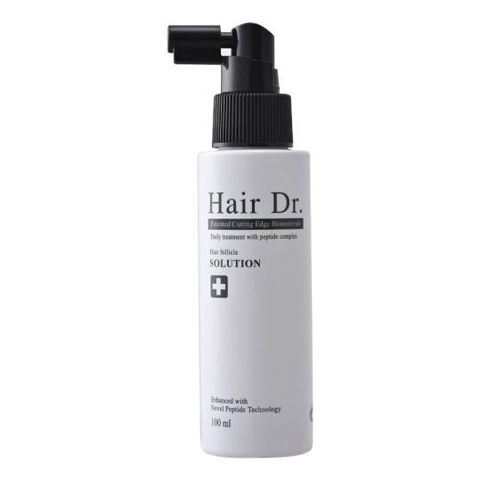 Hair Dr. - FOLLICLE SOLUTION
Hair Dr. - FOLLICLE SHAMPOO